In looking at this year's Christmas list, I realized that it looks a whole lot different from last year's. Last year's list contained stuff like Lane Bryant and restaurant gift cards. This year's has items like a Garmin Forerunner (tracks running distance and pace, heartrate, etc.), a jump rope, kettlebells and gift cards to non-plus-size stores. I am loving the changes!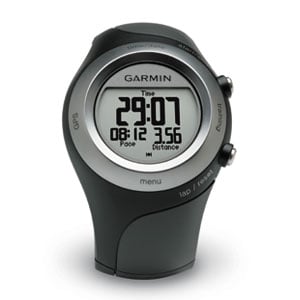 It also contains another category that is very, very new to me: makeup. Until THIS VERY WEEKEND, 29 years into my life, I have never worn eyeliner. I've always thought I looked like a strung out junkie or a raccoon when I've tried it. But I read some blog posts, pulled out some eyeliner I bought a few months ago when I'd decided to give it a whirl, and…it looked kind of good! I looked more awake and my eyes looked a little brighter. I also tried tinted moisturizer for the first time. Why all the changes? First, I think it's high time I look more polished at the office. Second, the Twirlie Girls have inspired me and made me think I am actually capable of not looking like a freak when I put makeup on.
Back to the Christmas lists. The two makeup items on my list were Urban Decay's Naked Palette eyeshadow and Nars Orgasm blush. Jon took one look at my list and was like, "Heck, no!" Apparently he didn't want to walk into Sephora and tell them he wanted to get Naked and Orgasm. Something about being arrested, and all that.
I'd love to add a Nook Tablet to the list too, but I think that's a tad out of my price range. Some things will never change–like my lifelong love of reading. But now, instead of just reading stories, I'm taking a more active role in my own: improving my confidence so I'm ready for whatever adventures may unfold as I turn the pages.
What's on your list this year?